Bite-sized, yet valuable lessons for fempreneurs ready to succeed
If you're here, that means you're ready to take charge of your social media and use it strategically to grow your business. These courses will arm you with the knowledge you need to build your social media presence, and achieve your business goals.
Ready to be (f)empowered? Let's get started!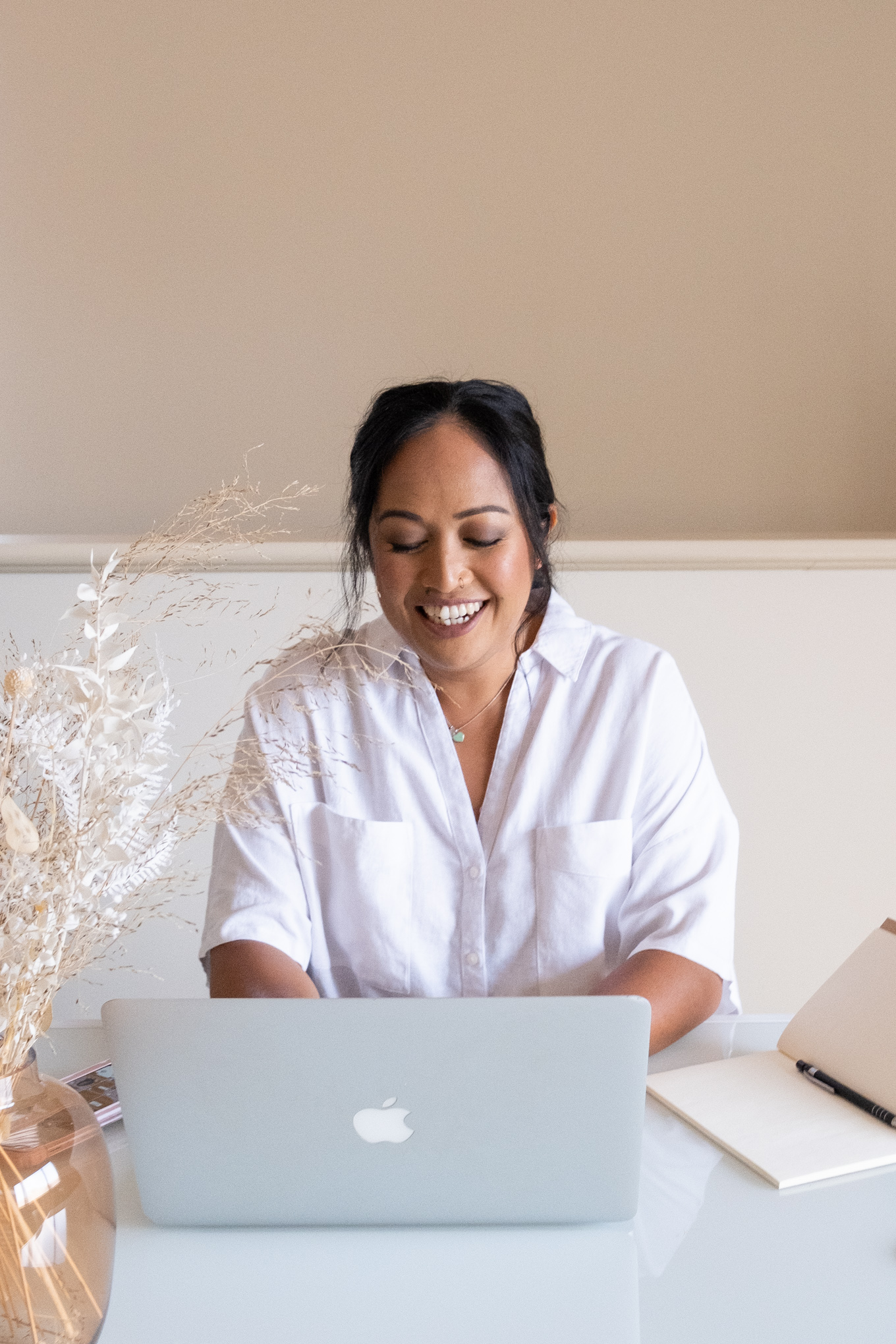 Hi, I'm Nur, the face and brains behind (f)empowered communications
Helping female small businesses succeed is at the core of what I do, which is why I've created these online courses to help you gain confidence in the ever changing world of social media.
I have worked in marketing and PR for 14 years and counting, having coordinated and implemented marketing strategies in government, arts, tourism and not-for-profit.
My goal is to make you feel like you are in control of your business and be empowered to make those decisions that will see you, and your business thrive.
Available Online Products
Not sure where to start? Get in touch at [email protected] and we can chat about what you need right now.
Check your inbox to confirm your subscription